Jauniešu GIRO Crue Youth

Krāsa: Mat Turq/Mgnta

Parēdzēta: Snovbords / Kalnu slēpošana


A child's center of gravity is their head. Don't believe us? Go watch a four-year-old ski. Bobbleheads without a fear in the world -- or gross motor skills. So it stands to reason that children's helmets should be held to the same high standard as adult helmets, right?
Construction
Hard Shell Construction – Hard Shell Construction produces great helmets at a great price. A rugged outer shell is molded and then attached to the EPS foam liner.
Ventilation
Stack Ventilation – Stack Ventilation was developed based on research showing the majority of the warm air that can cause fogging exhausts from the center top vent of the goggle. Aligning the Stack Vent in the helmet with the center vent of your goggles helps to keep them clear and fog free while maintaining total helmet and goggle integration.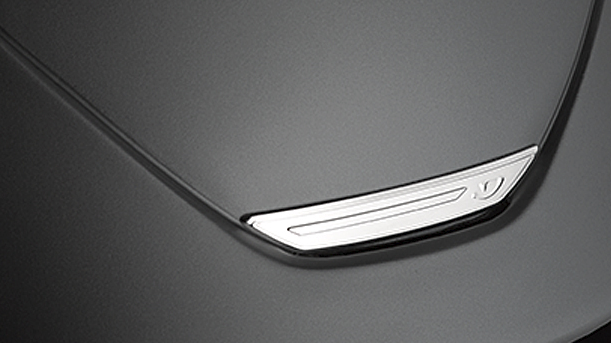 Super Cool™ Vents – Super Cool vents pull cool, fresh air into the helmet while pushing heat and stale air out. By maximizing efficiency and optimizing vent shapes, the collective cooling power of Super Cool vents helps to regulate your core temperature and keep you feeling fresh all day.
Fit
Auto Loc™ 2 Fit System – A simple and durable self-adjusting fit system using an elastic back band and fixed position straps automatically cradles your head once you select one of three different circumference settings.
Vertical Tuning – All Giro helmets with integrated fit systems feature Vertical Tuning. Vertical Tuning dials in how the helmet sits on your head for a perfect fit, eliminating gaper gap and creating a seamless lockup with Giro goggles.
Additional Features
Removable Goggle Retainer
Compatible with Aftermarket Giro Audio Systems by Outdoor Tech (sold separately)
Seamless Compatibility with Giro Youth Goggles (Rev & Chico)
Safety Standards: CE EN1077

Material:

EPS

Helmet Style:

Half Shell

Helmet Venting:

Fixed Venting

Audio:

Not Included

Removable Ear Pads:

Yes

Adjustable Fit: Yes



GIRO Crue Youth Mat Turq/Mgnta S (52 - 55,5cm)
Ražotāji GIRO
Modelis: Crue Youth
Pieejamība: 1
Atslēgvārdi: Snovbords, Snowboard, Slēpošanas, Ski, Burton, Anon, ķivere, aizsargķivere, Crue, Youth, Bērnu, Junior, Giro